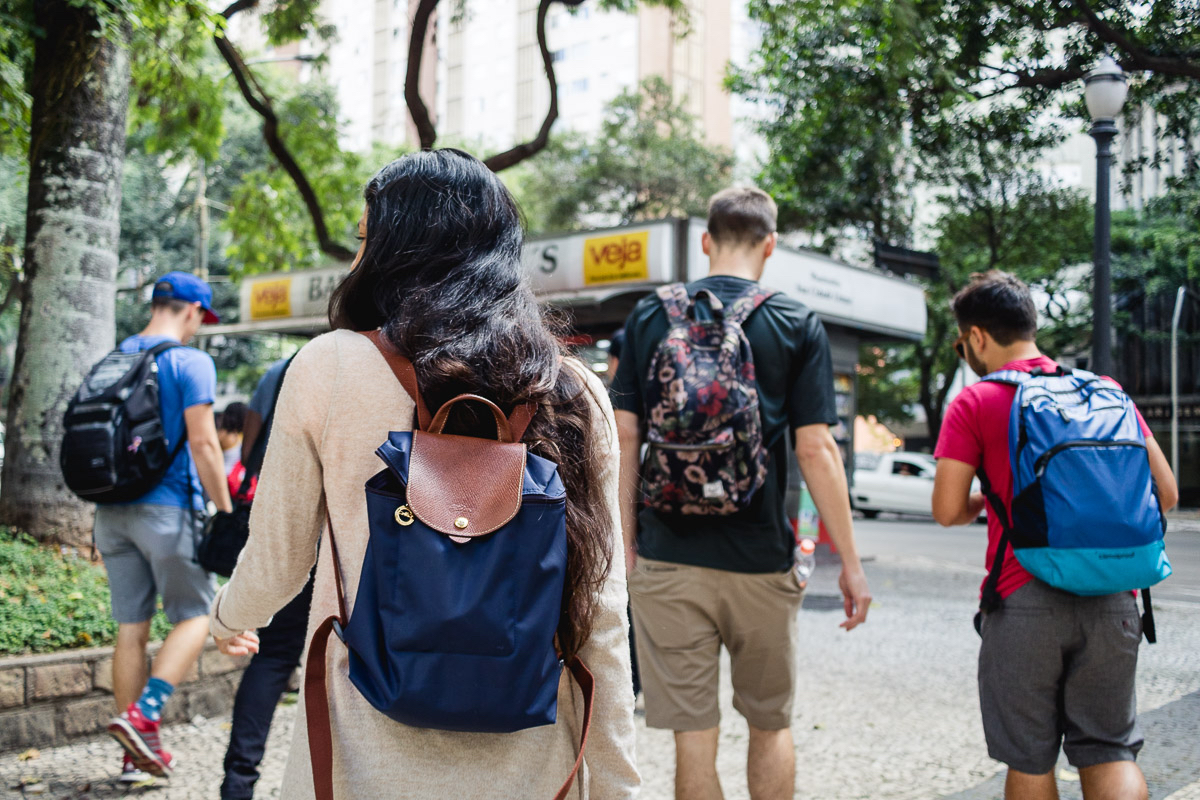 Our vision is to help fulfill the Great Commission by reaching college students and faculty in the South Florida area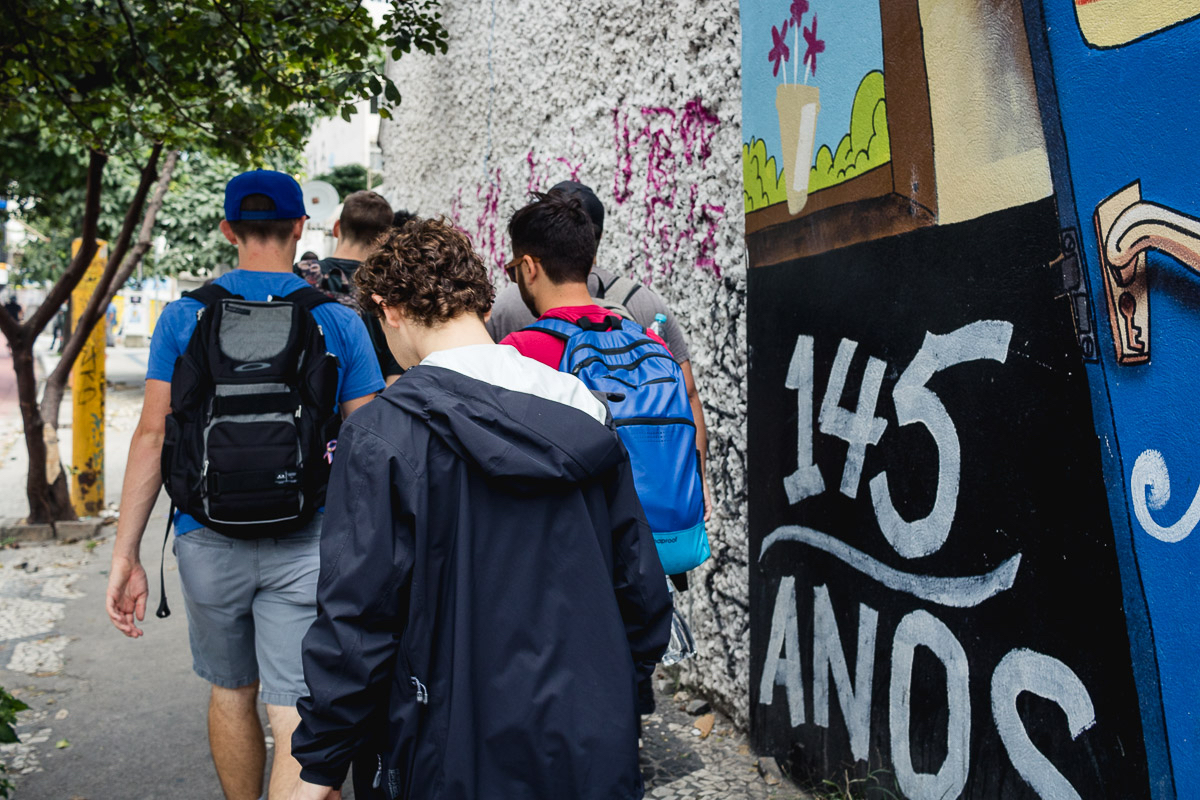 Our strategy is simple and has three goals - Introducing people to jesus, creating life-changing community, and living life on mission
Introducing people to Jesus
We engage with students and faculty on spiritual topics in many ways – through conversations, outreaches, digital and social media.
Creating Life-Changing Community
Our ministry is about changed lives. We help students and faculty grow in their relationship with God through: conferences and retreats, small groups, mentoring relationships, and learning how to tell others about Christ.
Living Life on a Mission
We send students on short-term and long-term mission trips, prepare them for church leadership, ministry in the workplace and full-time Christian work. From the university campus a great missionary force is being raised up and sent out to reach the world for Christ